Bucks Property Meet
Thurs 24th November 2016
Bull Hotel Gerrard's Cross SL9 7PA
On Thursday we are delighted to announce that we have a mortgage update from Steve Light – Mortgage-Desk.
We then will have quick updates from Sue Morton – Morton Developments & Richard Sylvester – The Land Buying Company.
Adding Value Through Great Interior Design: Julian Maurice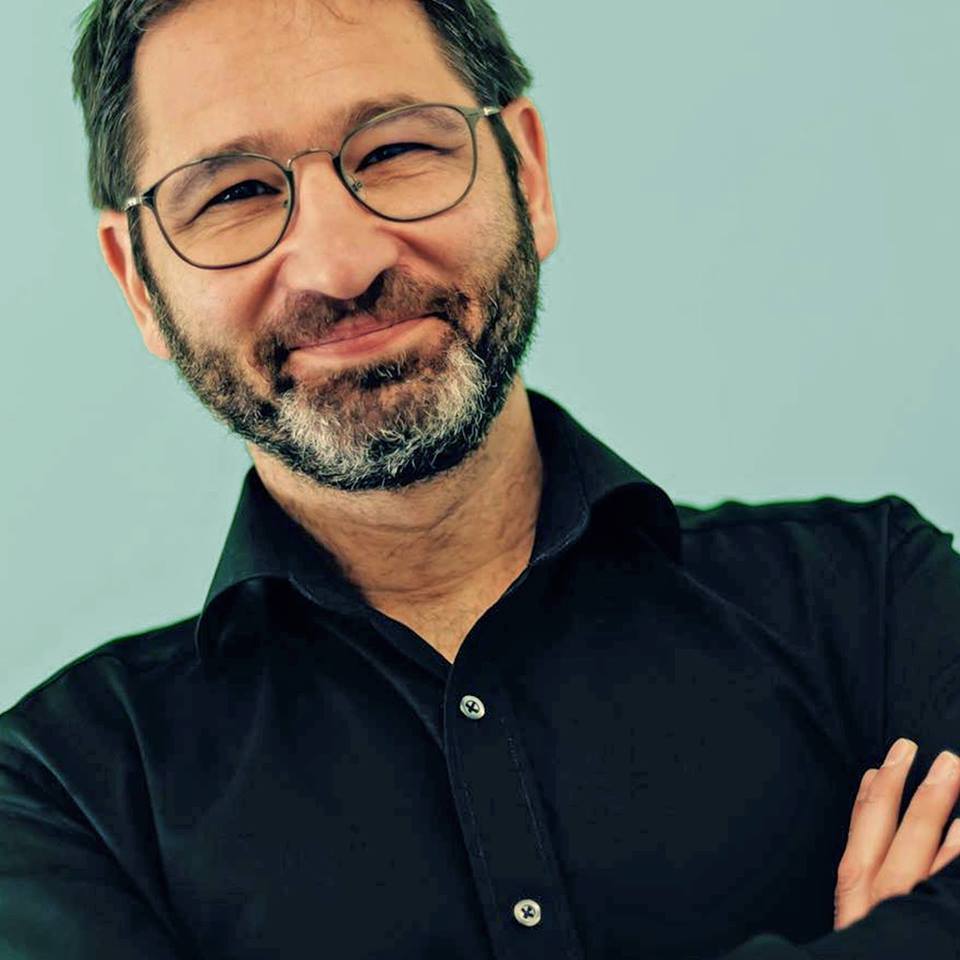 Julian Maurice, knows how hard it is to make a success out of property investment – he's been there and done it. Determined to make his properties stand out to potential tenants, he discovered that creative use of colour and furnishings meant homes were let faster and commanded higher rent.
Julian set up Icon Living to pass on his tips and techniques on, via training days, consultancy services and his design manual. Anyone, from first-time landlords to letting agents, can follow his tried-and-tested approach to make their investment work harder.
Every good Estate Agent and Letting Agent knows that well-presented properties achieve more money. We teach our clients how to make design changes that make a dramatic difference to customer awareness and rental or sales potential.
Julian has worked for various investor clients from small portfolio builders to large asset management companies. His own portfolio of work includes numerous student and HMO refurbishments, commercial office space, renovation projects, apartment block furnishing contracts and show home installations for both local and national developers. This vast expertise ensures he is able to help every client, regardless of portfolio size.
If you're a property investor looking to maximise the rental potential of your property portfolio, take a look around our site and see how we can help.
The Bucks is a perfect event to come and mingle with like minded successful property investors who are very giving on their contacts, knowledge and time – so why not use all the knowledge in the room to accelerate your property journey forwards.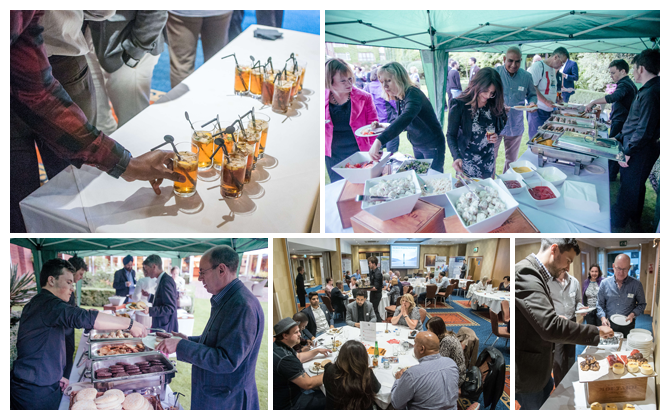 Make sure you grab you seat early – we know the night will be fantastic – and lots of business and contracts will be made – so don't leave it and miss out !

Join us on Thursday, doors open at 6.15 pm for the Bucks Property Meet typically have over 65 property investors each month – from a variety of backgrounds and at different stages on their property journey part one kicks off at 6.30 pm.
As most of the Bucks community know – we pack lots into each monthly meeting – often fitting in two nights content into one great evening, the reasons are to help our loyal community get as many top tips from industry experts as possible.
Whilst there is lots of time to network then is never enough time to fit it all in – and so many people in the room are eager to help others – we all know what it's like starting out – the Bucks community is one of the MOST giving property communities I know FACT.
Make sure you grab you seat early – we know the night will be fantastic – and lots of business and contracts will be made – so don't leave it and miss out !
Just think …..
Two first class speakers or more at each Bucks Property Meet

Round tables to help to network and build more contacts 

One of the most giving property communities on the planet  

A very active and diverse range of property investors and sector experts

Top up your knowledge, contacts, strategies and move on in life
So make sure you don't MISS OUT – our new venue is proving very popular !!!
In keeping with our passion at the Bucks Property Meet of  securing first class speakers we have again secured another FIRST and secured a top performer to share some unbelievable content with us.
The Bucks Property Meet has a reputations of having very active property people who are willing to share their knowledge with the Bucks community. Property networking is all about making new contacts, sharing new ideas, learning, being motivated to take action and being able to spend time with others who share a common passion.