Bucks Property Meet
Thurs 27th July 2017
July Is BBQ Time + Networking
Paul Bohill –  CH5 "Can't Pay – We'll Take It Away"
Bull Hotel Gerrard's Cross SL9 7PA
On Thursday we are delighted to announce that we have a mortgage update from Steve Light – Mortgage-Desk.
Paul Bohill – Channel 5 – Don't Pay – We'll Take It Away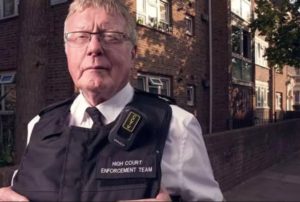 Paul Bohill has been able to build up a vast amount of knowledge and experience within the enforcement sector from a career spanning over 50 years. He first started his career in the West Midlands Police where he tried his hand at a number of different departments before becoming a fast response driver and co-founding member of the police underwater search unit.
After further stints in law enforcement, Paul moved into the High Court industry in the early 90's where he has served since, obtaining over 25 years' experience.
Rainbow Trust – Update – How You Can Help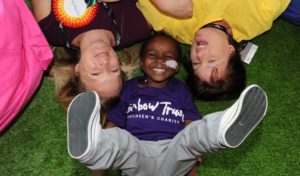 We are looking to have Kass Walsh & Lilian Simpson from Rainbow Trust Children Charity coming to explain how the funds the generous Bucks Property Meet Community Raised in Jan 2017 are being used.
Rainbow Trust supports families who have a child aged 0-18 years with a life threatening or terminal illness and need the bespoke support we offer.
Today there are an estimated 49,000 children and young people in the UK living with a life limiting or life threatening condition who may require palliative care (University of Leeds, 2011).
Many of these children and their families are able to cope or are not in a 'crisis situation'. However, thousands of families have to face the very real possibility that their child may die and struggle to cope on a day to day basis.
Bucks is a perfect event to come and mingle with like minded successful property investors who are very giving on their contacts, knowledge and time – so why not use all the knowledge in the room to accelerate your property journey forwards.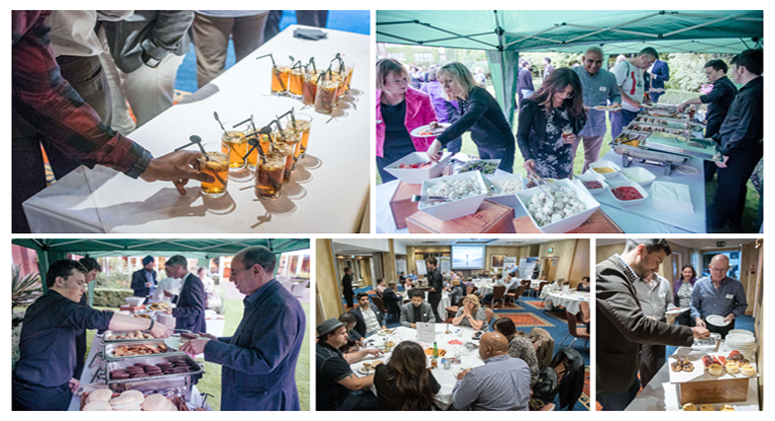 Make sure you grab you seat early – we know the night will be fantastic – and lots of business and contracts will be made – so don't leave it and miss out !
Join us on Thursday, doors open at 6.15 pm for the Bucks Property Meet typically have over 65 property investors each month – from a variety of backgrounds and at different stages on their property journey part one kicks off at 6.30 pm.
As most of the Bucks community know – we pack lots into each monthly meeting – often fitting in two nights content into one great evening, the reasons are to help our loyal community get as many top tips from industry experts as possible.
Whilst there is lots of time to network then is never enough time to fit it all in – and so many people in the room are eager to help others – we all know what it's like starting out – the Bucks community is one of the MOST giving property communities I know FACT.
Make sure you grab you seat early – we know the night will be fantastic – and lots of business and contracts will be made – so don't leave it and miss out !
Just think …..
Two first class speakers or more at each Bucks Property Meet
Round tables to help to network and build more contacts
One of the most giving property communities on the planet
A very active and diverse range of property investors and sector experts
Top up your knowledge, contacts, strategies and move on in life
So make sure you don't MISS OUT – our new venue is proving very popular !!!
In keeping with our passion at the Bucks Property Meet of  securing first class speakers we have again secured another FIRST and secured a top performer to share some unbelievable content with us.
The Bucks Property Meet has a reputations of having very active property people who are willing to share their knowledge with the Bucks community. Property networking is all about making new contacts, sharing new ideas, learning, being motivated to take action and being able to spend time with others who share a common passion.