Bucks Property Meet
Thurs 23rd Feb 2017
Davin & Atuksha – Simple Equity
Bull Hotel Gerrard's Cross SL9 7PA
On Thursday we are delighted to announce that we have a mortgage update from Steve Light – Mortgage-Desk.
We then will have quick updates from Sue Morton – Morton Developments & Richard Sylvester – The Land Buying Company.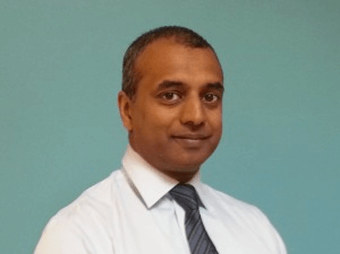 Davin Poonwassie
Davin's background is in data, databases and Information technology.
He was first introduced to crowdfunding in early 2013 and spotted the opportunity that crowdfunding brings.  At the end of 2013, Davin co-founded Simple Backing, a crowdfunding platform focused on Debt (P2P).  He soon realised that there was also a need to provide an Equity option, thus Simple Equity was formed.   Outside of crowdfunding, Davin is a business and property coach, helping others achieve their goals and aspirations.
Davin is also a keen property investor, investing in parts of the UK and France.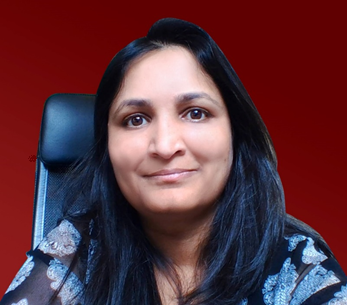 Atuksha Poonwassie
Atuksha's background is in Customer Relationship Management (CRM) and Analytics.  Since 2000, she has helped many businesses, across many industries grow their 'raving customer fan' base by providing guidance and support.  This is through her consulting business Focus 2020.
She is also the co-founder of Simple Backing and Simple Equity and a Director of the UK Crowdfunding Association, an association that represents crowdfunding platforms with operations in the UK.
Atuksha is a firm believer in the power of building a long standing community and raving fan base; something that is well suited to both crowdfunding and CRM.
Bucks is a perfect event to come and mingle with like minded successful property investors who are very giving on their contacts, knowledge and time – so why not use all the knowledge in the room to accelerate your property journey forwards.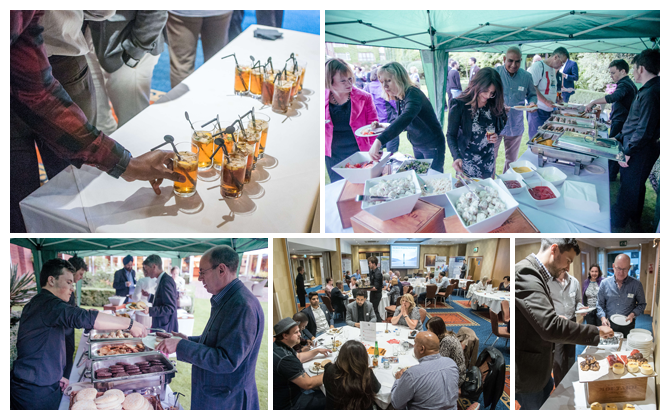 Make sure you grab you seat early – we know the night will be fantastic – and lots of business and contracts will be made – so don't leave it and miss out !

Join us on Thursday, doors open at 6.15 pm for the Bucks Property Meet typically have over 65 property investors each month – from a variety of backgrounds and at different stages on their property journey part one kicks off at 6.30 pm.
As most of the Bucks community know – we pack lots into each monthly meeting – often fitting in two nights content into one great evening, the reasons are to help our loyal community get as many top tips from industry experts as possible.
Whilst there is lots of time to network then is never enough time to fit it all in – and so many people in the room are eager to help others – we all know what it's like starting out – the Bucks community is one of the MOST giving property communities I know FACT.
Make sure you grab you seat early – we know the night will be fantastic – and lots of business and contracts will be made – so don't leave it and miss out !
Just think …..
Two first class speakers or more at each Bucks Property Meet

Round tables to help to network and build more contacts 

One of the most giving property communities on the planet  

A very active and diverse range of property investors and sector experts

Top up your knowledge, contacts, strategies and move on in life
So make sure you don't MISS OUT – our new venue is proving very popular !!!
In keeping with our passion at the Bucks Property Meet of  securing first class speakers we have again secured another FIRST and secured a top performer to share some unbelievable content with us.
The Bucks Property Meet has a reputations of having very active property people who are willing to share their knowledge with the Bucks community. Property networking is all about making new contacts, sharing new ideas, learning, being motivated to take action and being able to spend time with others who share a common passion.