Bucks Property Meet
Thurs 28th August 2017
Mortgage & Development Updates
Various Speakers + Property Experts
Bull Hotel Gerrard's Cross SL9 7PA
On Thursday we are delighted to announce that we have a mortgage update from Steve Light – Mortgage-Desk.
Mortgage Update Steve Light / Laura Cooke
Tim Payne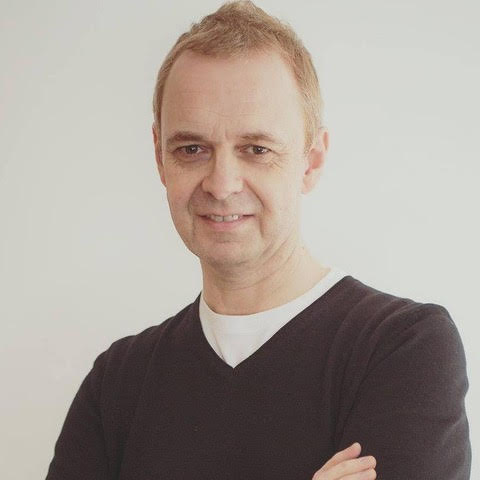 Tim has been investing in property since early 2014, having decided to forge a new life away from a dream job that slowly turned into a 70 hour a week corporate nightmare.
Tim identified property as a means to escape the rat-race and his journey since has included HMO's, commercial to residential conversions and new builds.
Tim will share his journey and talk about the challenge of stepping down from a corporate role and reigniting a passion for an entrepreneurial life – on his own terms.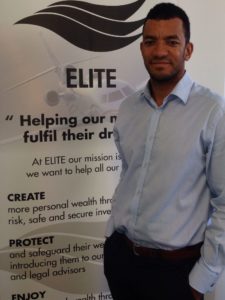 Carl Hutchings – Elite Property 
Elite has been setup by a team of ex-professional sports athletes and Entrepreneurs that understand the lifestyle and challenges that face our professional clients.
As a former Professional football player and now successful Entrepreneur, CEO Carl Hutchings had a professional career that extended over 12 years making over 350 league appearances. Carl is keen to see all professional athletes take responsibility for their personal long term financial future in the same way they do their professional careers.
Carl said "There are too many people out there call themselves professional money managers or financial advisers when really all they are interested in is the commission they receive when opening a new Pension or Isa account!!.
I encourage all our members to learn about investment, if not only to be able to ask more intelligent questions next time they are approached by an investment adviser."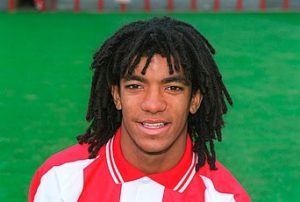 At elite we have put together a product that empowers all your members with knowledge and expertise to be able to invest with a more astute attitude or employ the services of others with more confidence and understanding in what they require from their Investments.
Over the last seven years Carl Hutchings has produced great results within the property market and has now made available his systematic proven strategy to business partners and clients within the sporting world who wish to continue living their success story well after their sporting career has finished.
Bucks is a perfect event to come and mingle with like minded successful property investors who are very giving on their contacts, knowledge and time – so why not use all the knowledge in the room to accelerate your property journey forwards.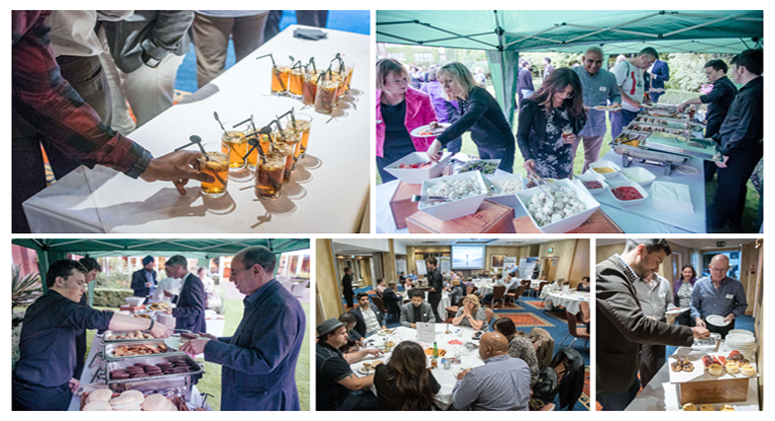 Make sure you grab you seat early – we know the night will be fantastic – and lots of business and contracts will be made – so don't leave it and miss out !
Join us on Thursday, doors open at 6.15 pm for the Bucks Property Meet typically have over 65 property investors each month – from a variety of backgrounds and at different stages on their property journey part one kicks off at 6.30 pm.
As most of the Bucks community know – we pack lots into each monthly meeting – often fitting in two nights content into one great evening, the reasons are to help our loyal community get as many top tips from industry experts as possible.
Whilst there is lots of time to network then is never enough time to fit it all in – and so many people in the room are eager to help others – we all know what it's like starting out – the Bucks community is one of the MOST giving property communities I know FACT.
Make sure you grab you seat early – we know the night will be fantastic – and lots of business and contracts will be made – so don't leave it and miss out !
Just think …..
Two first class speakers or more at each Bucks Property Meet
Round tables to help to network and build more contacts
One of the most giving property communities on the planet
A very active and diverse range of property investors and sector experts
Top up your knowledge, contacts, strategies and move on in life
So make sure you don't MISS OUT – our new venue is proving very popular !!!
In keeping with our passion at the Bucks Property Meet of  securing first class speakers we have again secured another FIRST and secured a top performer to share some unbelievable content with us.
The Bucks Property Meet has a reputations of having very active property people who are willing to share their knowledge with the Bucks community. Property networking is all about making new contacts, sharing new ideas, learning, being motivated to take action and being able to spend time with others who share a common passion.