Bucks Property Meet
Thurs 25th Jan 2018
Mortgage & Various Property Updates
Bull Hotel Gerrard's Cross SL9 7PA
On Thursday we are delighted to announce that we have a mortgage update from Steve Light – Mortgage-Desk.
Mortgage Update Steve Light / Laura Cooke
Goals 2018 – Richard Sylvester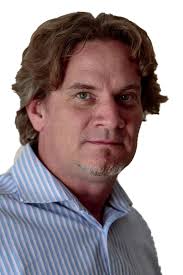 Great NEWS – Richard is going to challenge you all during Jan's Bucks Property on the importance of GOALS and have you can make 2018 better than 2017 – so if you have had an awesome 2017 – get ready to rumble as with some of the GEMS Richard will be sharing – 2018 is going to be YOUR BEST YEAR EVER.
Frank Flegg – Stepping Stones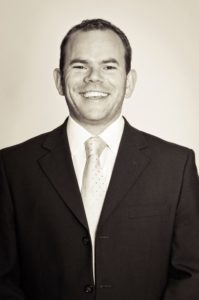 MEET FRANK ► My expertise lies in Property Investment, as Master Franchisor of the Frank Partnership, I am privileged to lead and mentor a team of amazing Property Investors across the UK. My primary passion is business and education; I love helping others and teaching our clients to rapidly build profitable property portfolios for themselves. I now have a portfolio of over 60 properties and an ever-growing team of incredible Franchisees.
WHO WE ARE ► We are a TEAM of committed, positive, successful people who are striving to be balanced, honest and happy. We work diligently to make sure that all who work with us, will benefit greatly and in some way, move towards realising their dreams. We help our clients to build profitable property portfolios, we get guaranteed results in a unique way.
WHAT WE DO ► We work with investors who are too busy to focus on property but want the returns that property generates. Investors who just want to sit back, relax and see the returns. We also work with investors who want to get involved and begin to learn property for themselves. We educate through property seminars and courses, to get people started on their journey.
RESULTS ► We purchase properties to order, refurbish them completely, move in tenants and then offer the property to our client. There is never any haggling or gazumping with our transactions. Our investments are guaranteed to make you money from day one. Every client earns a phenomenal return on their money through our nationwide team of partners.
PHILANTHROPY ► Our vision is that every single person has a home. Through our giving back programme we house individuals who otherwise would struggle to secure a tenancy.
LET'S TALK ► Email frank@frankpartnership.co.uk
SPECIALITIES► Property investment, Property Finance, Buy to Let, Property Franchise; Property Course; Property Investor; Property Mentor; Property Portfolio; Property Sourcing.
Bucks is a perfect event to come and mingle with like minded successful property investors who are very giving on their contacts, knowledge and time – so why not use all the knowledge in the room to accelerate your property journey forwards.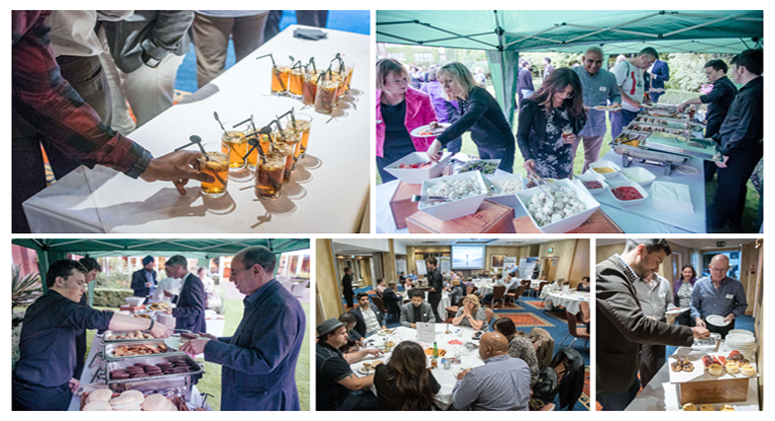 Make sure you grab you seat early – we know the night will be fantastic – and lots of business and contracts will be made – so don't leave it and miss out !
Join us on Thursday, doors open at 6.15 pm for the Bucks Property Meet typically have over 65 property investors each month – from a variety of backgrounds and at different stages on their property journey part one kicks off at 6.30 pm.
As most of the Bucks community know – we pack lots into each monthly meeting – often fitting in two nights content into one great evening, the reasons are to help our loyal community get as many top tips from industry experts as possible.
Whilst there is lots of time to network then is never enough time to fit it all in – and so many people in the room are eager to help others – we all know what it's like starting out – the Bucks community is one of the MOST giving property communities I know FACT.
Make sure you grab you seat early – we know the night will be fantastic – and lots of business and contracts will be made – so don't leave it and miss out !
Just think …..
Two first class speakers or more at each Bucks Property Meet

Round tables to help to network and build more contacts

One of the most giving property communities on the planet

A very active and diverse range of property investors and sector experts

Top up your knowledge, contacts, strategies and move on in life
So make sure you don't MISS OUT – our new venue is proving very popular !!!
In keeping with our passion at the Bucks Property Meet of  securing first class speakers we have again secured another FIRST and secured a top performer to share some unbelievable content with us.
The Bucks Property Meet has a reputations of having very active property people who are willing to share their knowledge with the Bucks community. Property networking is all about making new contacts, sharing new ideas, learning, being motivated to take action and being able to spend time with others who share a common passion.