Bucks Property Pre-meet 26th April 2012 – Vicki Wusche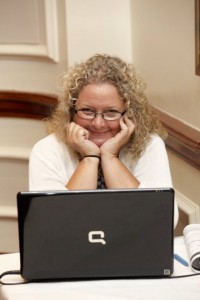 Why you can go to a property meet every month but still be no further forward in your property journey ?
Let's get real – this "current" opportunity is not going to last forever.
We all know this is the best time to be investing!
So why are some people still not financially free?
Why are you investing in property – what do you want your life to be like?
You need a plan to be successful and to be successful as easily as possible …
In this one hour session I will reveal my top tips for next twelve months
The same elements that I used to determine my strategy – now I have the power of hindsight.
By the end of this hour pre-meet session you will find yourself getting even more value from property meets as you attend with a clear purpose – to enhance your strategy by taking the key parts from other strategies to bolster your own.
Book your place now…