Bucks Property Meet
Thurs 29th June 2017
Property Market Cylces – David Clouter
The Email Doctor – Rob Williams
Bull Hotel Gerrard's Cross SL9 7PA

On Thursday we are delighted to announce that we have a mortgage update from Steve Light – Mortgage-Desk.
We then will have quick updates from Sue Morton – Morton Developments & Richard Sylvester – The Land Buying Company.

David Clouter – Property Cycles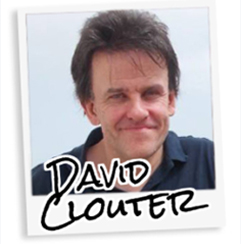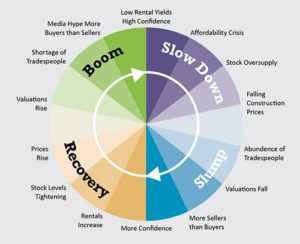 David Clouter is a wealth mentor, property millionaire, Cambridge University graduate, rock music fan and former BBC radio broadcaster based in the UK. He has invested in prime residential property continuously since 1982, using a powerful toolkit of little-known strategies to suit ever-changing market conditions.
In his talk he discusses whether property cycles exist. What are the sure signs to look for? And why do we need to know about them?
Through his long-term multi-strategy approach spanning 34 years, David has learned the best way to deal with every opportunity that comes his way, to make maximum profits at all stages of the property cycle. He is a true contrarian investor and doesn't follow the crowd.".
Rob Williams – The Email Doctor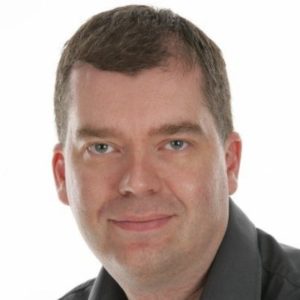 Do you want to work smarter ?
Are you suffering from email inbox overload ?
Do you have to do lists that torment you ?
Great news we have Rob Williams a mobile and efficiency expert to share some of his vast knowledge with us, some of Rob's previous audiences have included Henley Business School, The University Of Reading and the ACCA.
We all use technology to become more and more efficient – but which systems should be use? Also how best to use them is where Rob scores a gold medal – often referred as the "Email Doctor" Rob is going to give us all a massive heads up of what we can all do.
Bucks is a perfect event to come and mingle with like minded successful property investors who are very giving on their contacts, knowledge and time – so why not use all the knowledge in the room to accelerate your property journey forwards.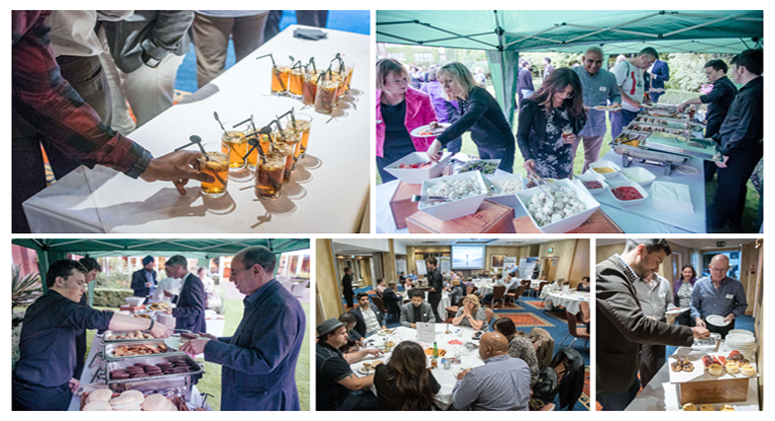 Make sure you grab you seat early – we know the night will be fantastic – and lots of business and contracts will be made – so don't leave it and miss out !
Join us on Thursday, doors open at 6.15 pm for the Bucks Property Meet typically have over 65 property investors each month – from a variety of backgrounds and at different stages on their property journey part one kicks off at 6.30 pm.
As most of the Bucks community know – we pack lots into each monthly meeting – often fitting in two nights content into one great evening, the reasons are to help our loyal community get as many top tips from industry experts as possible.
Whilst there is lots of time to network then is never enough time to fit it all in – and so many people in the room are eager to help others – we all know what it's like starting out – the Bucks community is one of the MOST giving property communities I know FACT.
Make sure you grab you seat early – we know the night will be fantastic – and lots of business and contracts will be made – so don't leave it and miss out !
Just think …..
Two first class speakers or more at each Bucks Property Meet
Round tables to help to network and build more contacts 
One of the most giving property communities on the planet
A very active and diverse range of property investors and sector experts
Top up your knowledge, contacts, strategies and move on in life
So make sure you don't MISS OUT – our new venue is proving very popular !!!
In keeping with our passion at the Bucks Property Meet of  securing first class speakers we have again secured another FIRST and secured a top performer to share some unbelievable content with us.
The Bucks Property Meet has a reputations of having very active property people who are willing to share their knowledge with the Bucks community. Property networking is all about making new contacts, sharing new ideas, learning, being motivated to take action and being able to spend time with others who share a common passion.