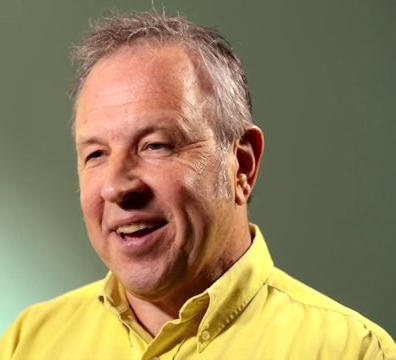 Kevin Wright has been giving financial advice since 1992 from being a qualified financial advisor to latterly a property finance broker. His business niche in recent years has been to focus solely on clients who invest in property.
His unique approach has helped many property investors to grow their portfolios much quicker.
I love to help people make money out of property and use creative financial solutions to help them achieve this. Bridging, development, commercial, buy to let finance can all play a part in this.
Fancy learning about the 6 month rule?

How to compete and win against cash buyers

The ways to use specialist finance that only a small percentage of the property world use

How to finance un-mortgeable properties

Ways to re-cycle your cash with the lenders permission.
He has been involved in property since tackling his first refurbishment project in 1983. This was followed with the purchase of his first investment property (they weren't called 'buy to let' back then) in 1985.
Kevin's business philosophy is based on the Universal Bank Account. This concept is based on the help you provide to other people being 'deposits' in your account and the help you receive from others as 'withdrawals'. It doesn't matter if the people you help never help you – as long as they help someone else to keep their account in credit!
This has led to Kevin developing the Recycle Your Cash programme to help other people to finance their property purchases. With lots of successful workshops under his belt and a reputation for sound financial advice in the property networks throughout the UK you can be confident that you're dealing with a positive professional!
In keeping with our passion at the Bucks Property Meet of  securing first class speakers we have again secured another FIRST and secured a top performer to share some unbelievable content with us. The Bucks Property Meet has a reputations of having very active property people who are willing to share their knowledge with the Bucks community.
Property networking is all about making new contacts, sharing new ideas, learning, being motivated to take action and being able to spend time with others who share a common passion.