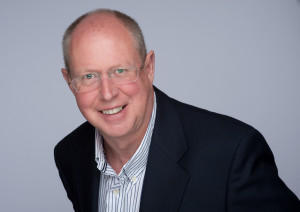 Iain qualified as a Chartered Accountant in 1984, and started an accountancy practice in 1992 & sold it in 2007.
He bought his first investment property in 2006. Despite the current economic crisis he has purchased, using solid investing techniques, more than 30 properties for family and private investors all yielding in excess of 10%.
On BBC1, he demonstrated how on one of his properties he generated a 122% uplift on capital invested in just four weeks and a rental yield of 16%.
Building on his experience of over 30 year as a Chartered Accountant, and with all his property investing knowledge, Iain Wallis has created a niche accountancy and tax practice that deals solely with high net worth individuals delivering sound tax advice and legal tax strategies that avoid – and thus save – thousands, and in some cases, hundreds of thousands of pounds in tax.
On Thursday 30th January at our new venue of The Bull Hotel Gerrard's Cross, Iain will be giving his talk "5 Top Tax Tips that will save you ££££'s"
Iain will answer the million $ questions

Look at three areas where you could be leaving money on the HMRC table

Show how you can protect your assets from a 40% inheritance tax charge

You will be blown away from Iain's approach so don't miss out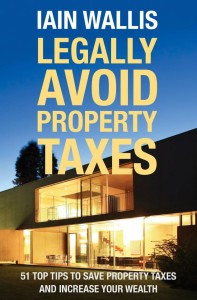 Iain is a powerful and entertaining keynote speaker. He sees practical, day-to-day examples to explain away the complexities of taxation – and, in particular, property taxation. He prides himself on his down-to-earth manner and the ability to make saving tax fun.
Iain was a keynote speaker at the largest property event in the property calendar, The Property Super Conference 2013 at Wembley, London, where he shared the stage with some of the best-known property experts in the UK, as well as high profile speakers such as Karren Brady and Frank Bruno. Iain's presentation, "Legally Keep More of Your Property Income", was a sell-out – it must be the first time Wembley has rocked to tax!