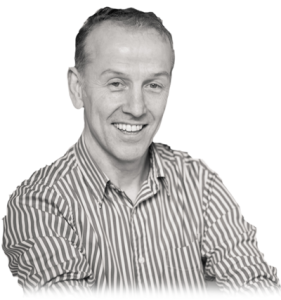 Francis Dolley – Multi-Let Top Tips
They say nothing is ever Black & White – but Francis has always seen things that way!
Its either Good for you or Bad for you. It will make you money or lose you money!
Francis was a builder working merrily away in Somerset for many years until personal circumstances forced him to have a rethink of where his life was going.
He jumped into property investing but found that building a cash flow to replace his income was taking way to long! Then he stumbled across an 'underground' system that changed everything!
Francis will be sharing how, along with his daughter Emily, he want from zero to £5k NET income in less than 5 short months, and how you can achieve anything IF you really want to!
This talk is not to be missed!