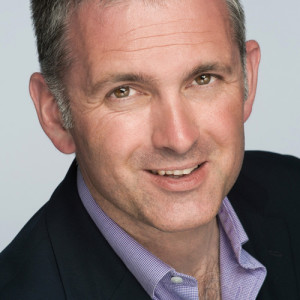 Commercial property can often form the natural progression for residential property investors or can just attract property investors for many reasons, conversions, change of use, split developments the opportunities are endless.
So it gives us great pleasure at the Bucks to have a commercial property solicitor who is willing to share his experience so you can consider this sector of the property market – especially whilst prices are artificially low.
>>> Bucks Pre Meet Book Now <<<
Many experienced residential property investors are tempted to acquire commercial property, either through private sales or at auction.
Commercial property can offer an excellent investment both for capital gain and income, however there are legal issues affecting commercial units that can soon wipe out your profits.
If you have ever been tempted by a commercial acquisition or would simply like to know a little more about what goes into acquiring non-residential investments come along.
Ian Hylton is a solicitor at Moorcrofts LLP and specialises in all aspects of commercial property law. He trained at the respected Thames Valley firm of Gordons, based in Marlow.
On qualification he moved to Howard Kennedy in the west end of London, where he acted on acquisitions for large developers. The call of the Chilterns brought Ian back to Marlow and he now heads up the commercial property department at the corproate firm of Moorcrofts LLP.
Before qualifying as a solicitor Ian served in the Hong Kong Police; he still has a smattering off cantonese, though little opportunity to use it these days."