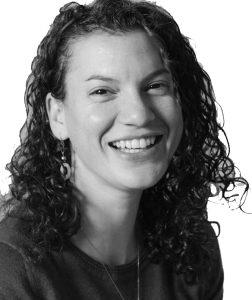 Katie Cohen joined Child & Child as a leasehold enfranchisement partner in 2013 and is recognised across the profession as a leading expert in her field.
Katie has significant experience in all aspects of leasehold enfranchisement. Her clients include property companies, private landlords, UK based and international investors and leaseholders.
Katie has specialist expertise in advising landlords and tenants in respect of voluntary and statutory lease extensions and the right of first refusal. She also acts on behalf of large groups of tenants seeking to collectively enfranchise and acquire their freehold.
Katie has forged strong working relationships with many of the industry's leading valuers and often works closely with them to advise leaseholders seeking to obtain lease extensions from the UK's major landed estates including the Wellcome Trust, the Portman Estate, the Grosvenor Estate, the Eyre Estate, the Howard de Walden Estate and the Cadogan Estate.
As well as Katie's technical knowledge, clients value her practical, commercial advice and her personable approach.
Katie was recently "Highly Commended" at the ERMAs, the enfranchisement industry awards which recognise the excellence and professionalism of specialists working in the enfranchisement industry.
Katie is a regular contributor to various leading industry publications, including News on the Block, Flat Living and other specialist property forums and websites. Katie has also held seminars for leading legal resource company LexisNexis, is a regular speaker at industry events and often gives presentations to managing agents, surveyors and investors.
Katie Cohen
Partner
Child & Child
4 Grosvenor Place
London SW1X 7HJ
DX 38155 Knightsbridge
Direct dial: 020 7201 1865
Fax: 020 7235 9447
E-mail: katiecohen@childandchild.co.uk