There are TWO essential skills for all property investors
How To Source Deals 

How To Raise Capital / Finance
Well we often have Mark I'Anson at the Bucks Property Meet so number one is taken care of –  but the GREAT news is on May 30th at the Pre-Meet we have Michael Ehlert speaking and sharing the 7 challenges YOU need to overcome in order to raise capital
>>> Bucks Pre Meet Book Now <<<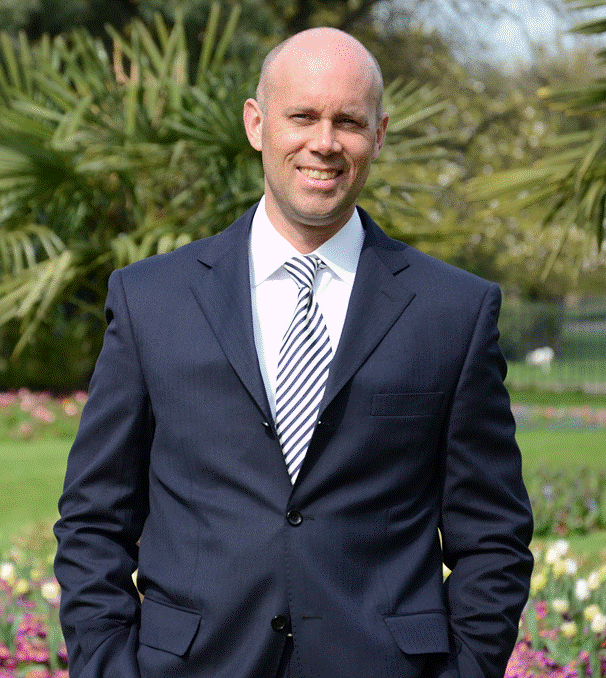 Michael started his career as a banker and has worked for 20+ years in different sectors of financial services – all around raising capital. He has always been involved with real assets – from solid real assets (real estate, infrastructure) to green real assets (timber, agriculture, solar) and transport assets (ships, air planes).
Michael has been a Board Member of various companies such as Vasseti in Malaysia, International Credit Corporation in New Zealand, Sparrow Investment Managers in Mauritius and Panther Securitisation Services in Luxembourg. He has been self employed since the age of 24. He speaks German, English, French and understands Dutch and Malay. Together with his partner Michael lives part time in Asia and and Europe. 
           
Michael has pitched and presented to many different types of investors, and in different settings, from small one-to-one sessions to medium sized groups of up to 30 people. He has raised €250m for real assets in total, 60% of it for property.  
These are Michael's thoughts about the UK property market:
I am fascinated by the level of transparency of the UK property market and the low level of entry for private investors. This is such an amazing opportunity for everyone to create wealth for himself and others. I haven't seen this in any other country.
However what I noticed is: Property investors are often highly skilled in sourcing deals but not in sourcing finance. The better they are in sourcing deals the quicker they run out of capital. It's a guaranteed scenario that applies to – more or less – everyone in the industry. 
When they decide to raise capital by themselves they quickly notice it requires a different skill set, enormous effort and they need help. But there are no books, seminars or communities to join (I'm gone change this). And I see how frustrating this is, especially for smaller private investors with limited resources. Because it brings their business growth to a halt. Many property investors could double and triple their business – if they had the capital. But they don't.
Unless they take action. Unless they either learn the necessary skills or work with a partner – there is no further growth. I believe I can make a difference for many capital seekers in sharing my knowledge and processes to pitch, present and raise capital in the right way from the right people.