Bucks Property Meet
Thurs 27th Oct 2016
Bull Hotel Gerrard's Cross SL9 7PA
On Thursday we are delighted to announce that we have a mortgage update from Steve Light – Mortgage-Desk.
We then will have quick updates from Sue Morton – Morton Developments & Richard Sylvester – The Land Buying Company.
Finance – The Future Of Buy To Let – Phil Riches & David Whittaker
Phil Riches Head Of Sales at Keystone Mortgages along with David Whittaker CEO – Mortgages For Business will be sharing thier thoughts on the future on buy to let finance and how the recent changes in tax and most recently the standards issued by the Prudential Regulation Authority PRA on September 29th is going to impact the market.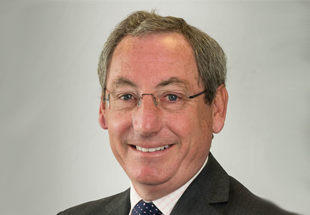 Phil has worked within the mortgage industry for more than 25 years specialising in buy to let and commercial mortgages. He joined Keystone Buy to Let Mortgages in 2012 as a regional business manager but was quickly promoted to Head of Sales. Before joining Keystone Phil spent eight years as a divisional sales manager for Platform. Prior to that, he was a regional manager for Paragon. In his spare time, Phil is a keen golfer, gardener and active Round Tabler. Phil is a lively and knowledgeable presenter, who is often asked to speak at industry events.
Phil is responsible for the Keystone business managers and sales strategy. His extensive experience of buy to let is invaluable when assessing whether deals are a good fit with the Keystone products and criteria.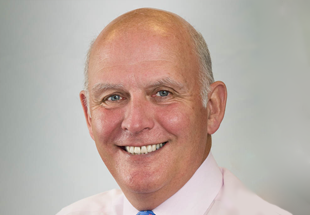 David CEO, drives the business forward on a daily basis. His passion and expertise is reflected through his active engagement and strong relationship with lenders. He is often called upon to give advice on lending criteria and help design new products.
A colourful figure within the industry, David is renowned for telling it like it is. He is frequently asked for comment by both the national and trade press and is a regular speaker at industry events.
In addition to the above, David still manages his own clients. He is a savvy negotiator, working with brokers on complex commercial, buy to let and property development finance deals that can only be placed with the specialist lenders.
David is also managing director of Keystone Property Finance which provides a range of specialist funding solutions.
Experience: David trained as a civil engineer at Sheffield University and then spent 10 years as an officer in the Royal Engineers. On leaving the army he joined broker John Charcol in 1987. Spotting a gap in the market to source mortgages for business owner-occupiers in Kent, David left Charcols in 1990 to set up his own brokerage.
From a small office with just three people and a dog, David developed the business into one of the UK's leading, specialist brokers which has won numerous, prestigious industry awards from the likes of What Mortgage magazine, Business Moneyfacts, Mortgage Strategy magazine and Incisive Media (British Mortgage Awards).
David was instrumental in setting up the National Association of Commercial Finance Brokers in 1992, the body that promotes best practice within the industry and operates via a strict code of conduct. He has twice been its President (in 1994 and 2001).
In January 2007 David launched Keystone Buy to Let Mortgages in a joint venture with the Wilky Group. Keystone loaned some £200m of mortgages before withdrawing from the market in December 2008.
At the Business Moneyfacts Awards 2009, David's work within the mortgage industry was recognised by a Lifetime Achievement Award presented to him by writer, presenter and comedian Sandy Toksvig.
Never one to let the grass grow under his feet, in April 2012 David re-launched Keystone Buy to Let Mortgages with funding from challenger bank Aldermore.
This is a perfect event to come and mingle with like minded successful property investors who are very giving on their contacts, knowledge and time – so why not use all the knowledge in the room to accelerate your property journey forwards.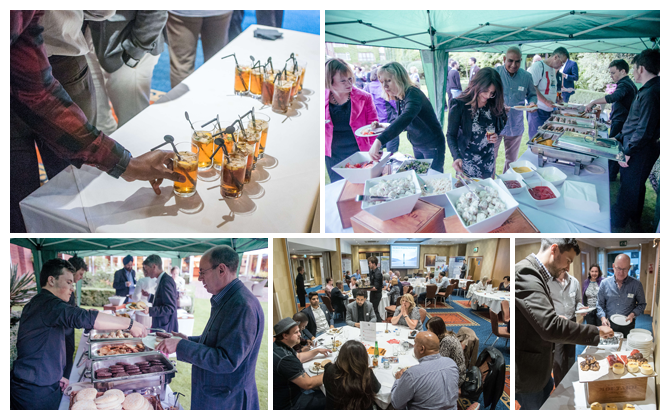 Make sure you grab you seat early – we know the night will be fantastic – and lots of business and contracts will be made – so don't leave it and miss out !

Join us on Thursday, doors open at 6.15 pm for the Bucks Property Meet typically have over 65 property investors each month – from a variety of backgrounds and at different stages on their property journey part one kicks off at 6.30 pm.
As most of the Bucks community know – we pack lots into each monthly meeting – often fitting in two nights content into one great evening, the reasons are to help our loyal community get as many top tips from industry experts as possible.
Whilst there is lots of time to network then is never enough time to fit it all in – and so many people in the room are eager to help others – we all know what it's like starting out – the Bucks community is one of the MOST giving property communities i know FACT.
Make sure you grab you seat early – we know the night will be fantastic – and lots of business and contracts will be made – so don't leave it and miss out !
Just think …..
Two first class speakers at each Bucks Property Meet

Round tables to help to network and build more contacts 

One of the most giving property communities on the planet  


A very active and diverse range of property investors and sector experts

Top up your knowledge, contacts, strategies and move on in life
So make sure you don't MISS OUT – our new venue is proving very popular !!!
In keeping with our passion at the Bucks Property Meet of  securing first class speakers we have again secured another FIRST and secured a top performer to share some unbelievable content with us.
The Bucks Property Meet has a reputations of having very active property people who are willing to share their knowledge with the Bucks community. Property networking is all about making new contacts, sharing new ideas, learning, being motivated to take action and being able to spend time with others who share a common passion.