Join us at the Bucks Property Meet on Thursday 25th June 2015
Bull Hotel Gerrard's Cross SL9 7PA
 What another great line up for June's Meet – 6.30pm – 9.30pm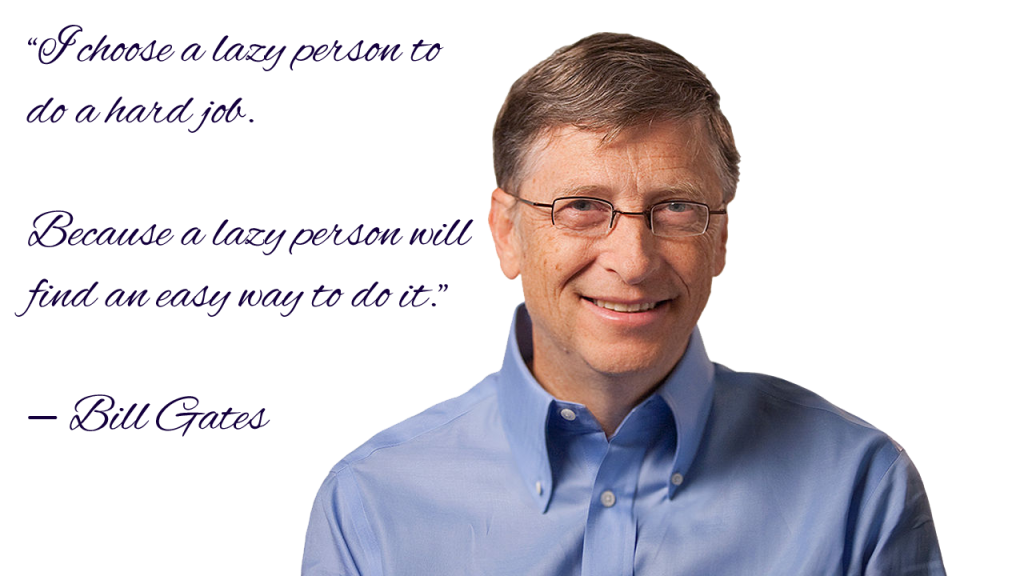 The Systems Panel Comes To The Bucks
Panelist – Andy Phillips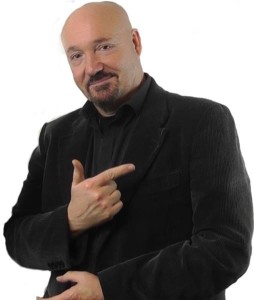 Andy Phillips has been in marketing for over 30 years with the last 12 years focused on digital marketing and marketing automation. He is founder and director of the Digital Marketing Agency Digital Cascade Ltd which provides digital marketing services, consultancy and training to businesses and individuals  worldwide and has just recently opened Digital Cascade in Ireland.
Andy marketing strength is his grasp of sales and marketing psychology and how to implement that using state of the art digital technology. Andy's philosophy is that "Systemising your business and automating your marketing are the keys to growth and success" He also plays drums in Heavy Rock band "Vine Messiah" and has been in the property business since 2001.
Panelist – Kev Winchester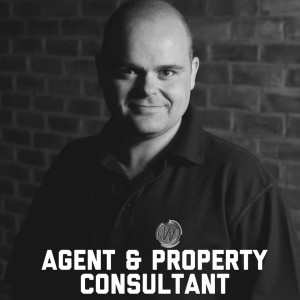 Kevin Winchester, Founder (pictured right), was born in Aldershot & grew up in Farnborough Hampshire where he then started working in the property industry in 1997 for a reputable firm based in Yateley. He remained working in estate agency around the Hampshire & Berkshire areas until 2005 when he relocated to Orpington, Kent to work for Robinson Jackson Estate Agency where he headed up the Orpington Lettings department.
Winchester Lettings Group started trading from the busy town of Bromley in 2008, due to our commitment to customer care we have rapidly become a company that many of our landlords & tenants personally recommend time & time again. We now have several specialist departments, including Commercial, Inventory Services, Estate Management, HMO Property Management, Buy to-let advice and Property project Management.
Panelist – Richard Linden
Richard Linden BIOGRAPHY  Richard's early career was as a member of the Armed Forces, where he not only experienced many life skills but also gained many recognised construction qualifications.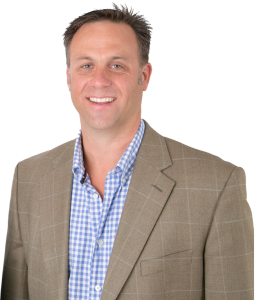 After leaving the forces Richard joined the mobile telecoms industry where he worked with various FTSE 100 technology companies as Project Manager.
He managed, with large teams and suppliers, the acquisition, design and build of many large scale technical rollout projects (£30m+) from inception through transition to BAU in what was a challenging and fast changing industry.
Richard led and turned around many projects creating substantial productivity step changes. After discovering the benefits and lifestyle property can provide, Richard quit the stressful corporate life to become a property entrepreneur, and now manages 3 property related business one of which he is here today to talk to us about.
Richard has developed a 3 step methodology to systemising any business or project, but specialising in working with property professionals from HMO landlords, Lettings Agents & Mortgage brokers helping create efficiencies through systemising their businesses taking them to the next level.
Join us on Thursday 28th May 6.30 pm for the Bucks Property Meet typically have over 65 property investors each month – from a variety of backgrounds and at different stages on their property journey.
As most of the Bucks community know – we pack lots into each monthly meeting – often fitting in two nights content into one great evening, the reasons are to help our loyal community get as many top tips from industry experts as possible.
Whilst there is lots of time to network then is never enough time to fit it all in – and so many people in the room are eager to help others – we all know what it's like starting out – the Bucks community is one of the MOST giving property communities i know FACT.
Make sure you grab you seat early – we know the night will be fantastic – and lots of business and contracts will be made – so don't leave it and miss out !
Just think …..
Two first class speakers at each Bucks Property Meet

Round tables to help to network and build more contacts 

One of the most giving property communities on the planet  


A very active and diverse range of property investors and sector experts

Top up your knowledge, contacts, strategies and move on in life
So make sure you don't MISS OUT – our new venue is proving very popular !!!
In keeping with our passion at the Bucks Property Meet of  securing first class speakers we have again secured another FIRST and secured a top performer to share some unbelievable content with us.
The Bucks Property Meet has a reputations of having very active property people who are willing to share their knowledge with the Bucks community. Property networking is all about making new contacts, sharing new ideas, learning, being motivated to take action and being able to spend time with others who share a common passion.