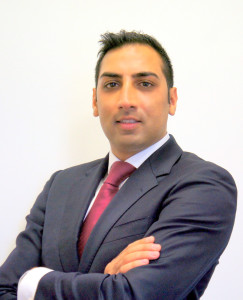 LHA MYSTERY – HOW TO SKYROCKET YOUR CASHFLOW WITHOUT CONVERTING INTO HMOS
Arsh took over his father's small property portfolio and built it into an impressive portfolio of 500 properties housing predominantly LHA tenants (99%).
He runs a lettings agency with another 300 properties again with mainly LHA tenants. Arsh will show you how to build cashflow into your property portfolio to allow you to be far more bullish in your property acquisitions. 
This is what you will learn:
• How To to create £1200pcm out of a £400pcm rental property
• How to generate 000′s WITHOUT the cost of converting into an HMO
• How To skyrocket your cashflow using LHA Tenants
• How to bullet-proof your rental payments against Government Austerity
• How ensure your council pays you each and every month
• How to short-circuit the LHA Forms For Councils To Process Within Weeks
• How to Build A Large Property Portfolio Efficiently
In addition, you may not know that Universal Credits are due to be enforced later this year. This is the Government's way of slashing the Housing Benefit (LHA) bill to the taxpayer. As a result if you're a landlord, you will not be able to be paid directly if you are housing Benefits tenants, and your rents will be precariously going into the hands of your tenants NO MATTER WHAT THEIR CIRCUMSTANCES!
Our advice: Get yourself booked onto this course now to stay ahead of the game.